1 event,
Prize table, 5/50 draws at BRK games, progressive 50/50 draw online all weekend!
1 event,
Craft beer flights and pub-style food! The Flagstaff Scottish Club looks for any opportunity for a social get together and invites you to join them for an evening of fun and dancing.
1 event,
The Iron Creek Flying Club presents Discover Aviation! Free flights for kids 8 to 17!
1 event,
Invest in Canada's Top Start-ups - One of the leading events for start-ups in the technology space. Sunday April 24, 2022 11:00 AM-6:00 PM FREE Tickets: https://thebizex.com/blog/investors-event-canada Explore the latest trends exploding across the Tech Startup landscape. Discover how the visionaries behind the most advanced tech brands stay ahead of the curve. Update your investment [...]
1 event,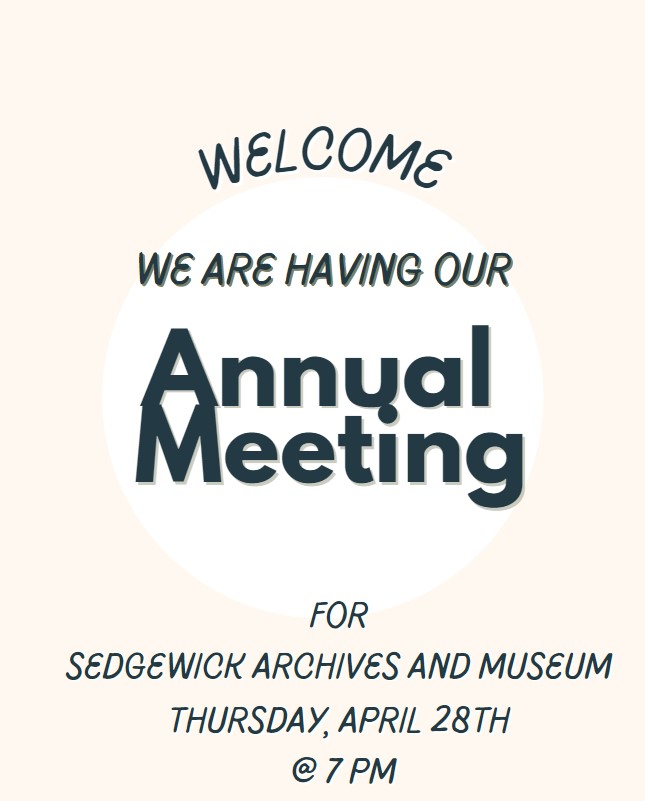 Annual Meeting. Everyone Welcome