A close-knit, vibrant community
Take some time to discover life in the Town of Sedgewick. Explore our local attractions and see the opportunities that Sedgewick has to offer for businesses and families.
News Feed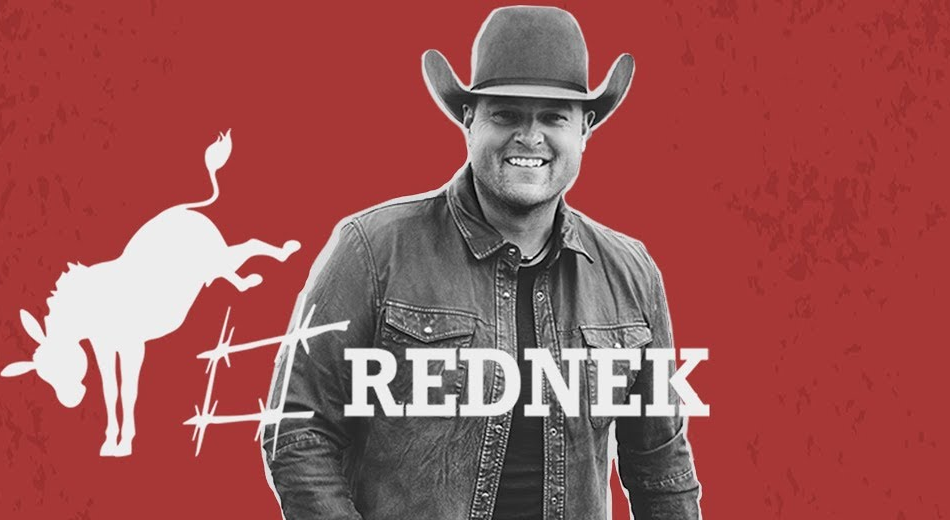 The Town of Sedgewick invites interested Community Groups to submit an Expression of Interest (EOI) for the following support positions at the April 18, 2020 concert to be held at the Wild Rose Co-op Recreation Centre. Supporting groups receive transfer payments from the Town of Sedgewick as a gesture of appreciation for their service. Click […]
The Town of Sedgewick belongs to a joint Assessment Review Board and Subdivision and Development Appeal Board with neighbouring municipalities. We are currently seeking new board members.
Upcoming Events
Feb 24
Rummy Night!
Join in a night of rummy at the Sedgewick Seniors' club on Monday nights!
Feb 24
Battle River Art Club
Come out & join the Artists
Feb 25
League Floor Curling
League Floor Curling
Feb 26
Knittin' Ladies, Etc. @ Sedgewick Library
Join fellow needlecraft artists for a social evening.