A close-knit, vibrant community
Sedgewick, like many communities in Alberta, sprang up along the railroad in the early years of the last century.  Over a hundred years later, we're a small town that's not only still kickin', but poised for growth.


Take some time to discover life in the Town of Sedgewick. Explore our local attractions and see the opportunities that Sedgewick has to offer for businesses and families.
News Feed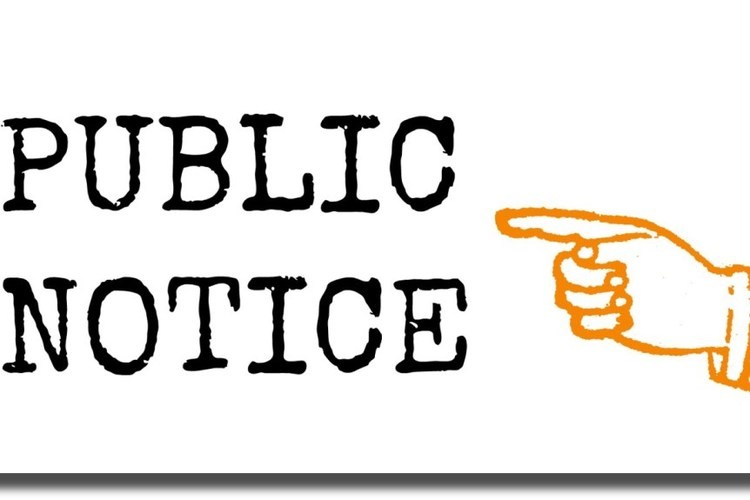 Council has approved a motion to reschedule the Regular Council meeting from the third Thursday of the month to Tuesday, July 30th at 6 PM , Council also endorsed the cancellation of the August Council meeting; next meeting after July 30 is scheduled for Thursday, September 19 at 6 PM.
June 27, 2019 Council Meeting Highlights
Upcoming Events
July 16
Men's Night @ Sedgewick Golf Club!
July 17
Seniors' Morning!
Seniors' Mornings - Shotgun start @ 9:30 am!
July 17
Ladies' Night!
Ladies' Night with Shotgun Start at 6:30 pm.
July 20
Iron Creek Flying Club: Fly/Drive In
Come out for coffee and visit with members of Iron Creek Flying Club COPA Flight 157