A close-knit, vibrant community
Sedgewick, like many communities in Alberta, sprang up along the railroad in the early years of the last century.  Over a hundred years later, we're a small town that's not only still kickin', but poised for growth.


Take some time to discover life in the Town of Sedgewick. Explore our local attractions and see the opportunities that Sedgewick has to offer for businesses and families.
News Feed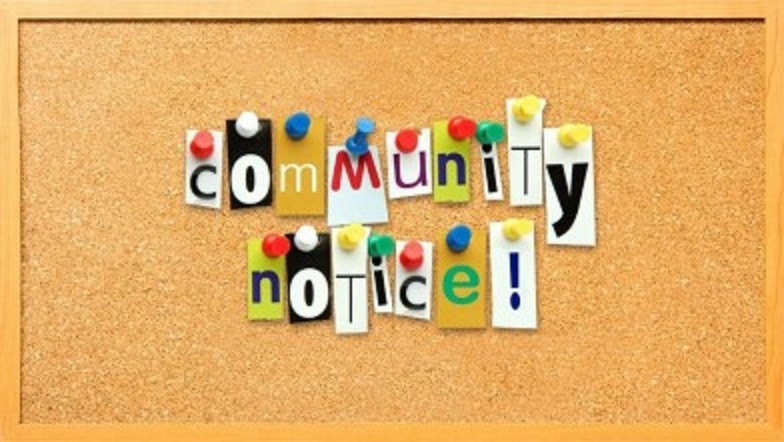 We are currently in the replacement of sidewalk phase for our Main Street project. We welcome our customers to use the back door of our building when doing Town business during this time.
Upcoming Events
Sep 16
Rummy Night!
Join in a night of rummy at the Sedgewick Seniors' club on Monday nights!
Sep 19
Seniors' Centre Coffee & Games Morning
Sep 19
Public Hearing
Public Hearing on Bylaw 562.
Sep 19
Council Meeting
Regular Council Meeting