A close-knit, vibrant community
Take some time to discover life in the Town of Sedgewick. Explore our local attractions and see the opportunities that Sedgewick has to offer for businesses and families.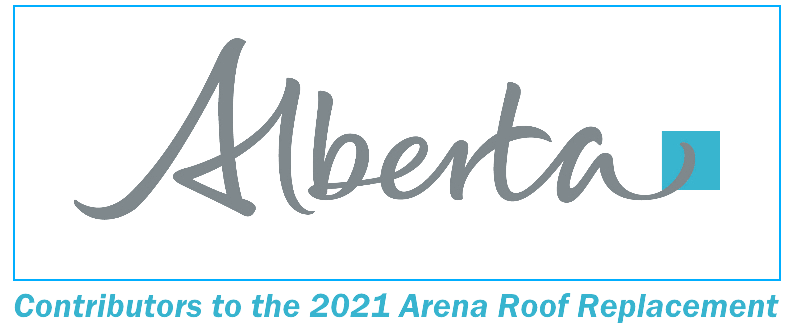 News Feed
As per Bylaw 556, the Animal Control Bylaw, all dogs kept within the Town of Sedgewick must be licensed. Licenses must be obtained annually with fees doubling February 1st. Residents should be aware that the month of January is the best (and cheapest) month to renew a dog license. Licenses are valid between January 1st […]
The Town office will be closed between December 24th and January 3rd with staff returning on January 4th. For public works emergencies please call (780) 384-3911 and for natural gas emergencies call (780) 385-2116. On behalf of Council and staff, have a very Merry Christmas and a tremendous 2022!