A close-knit, vibrant community
Take some time to discover life in the Town of Sedgewick. Explore our local attractions and see the opportunities that Sedgewick has to offer for businesses and families.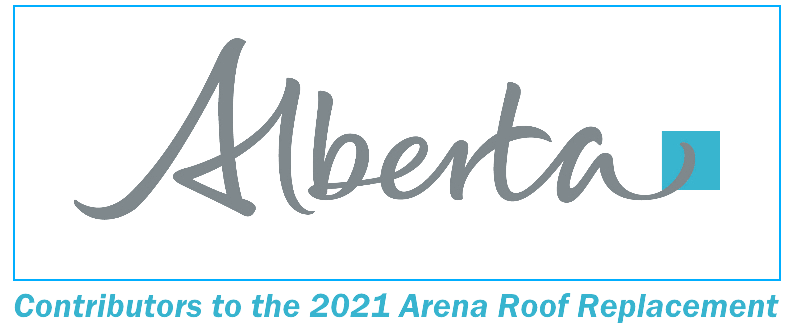 News Feed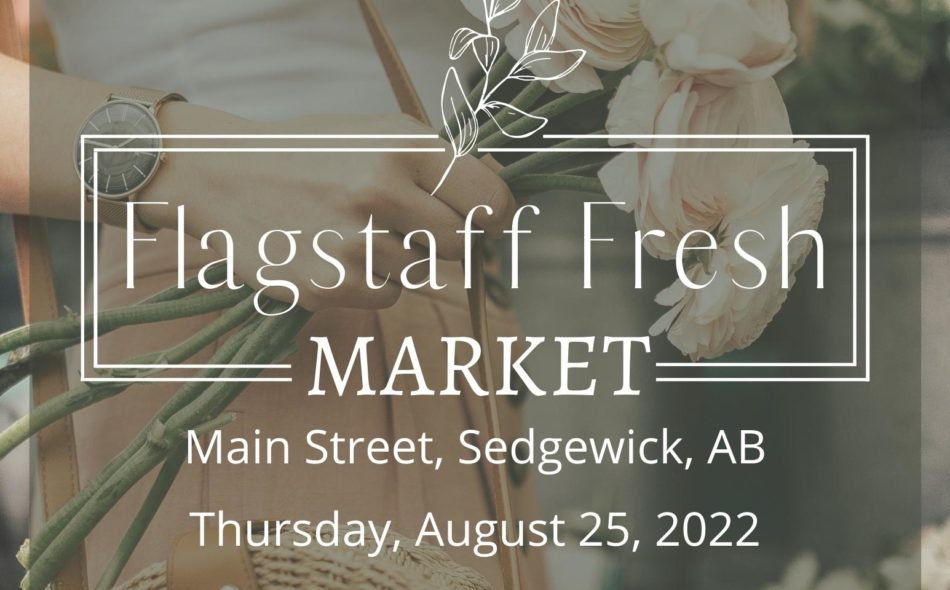 The Flagstaff Fresh Market is less than 2 weeks away and a number of handmade and multilevel marketing businesses are putting in their final preparations for the big event. Flagstaff […]
MUNICIPAL PLANNING COMMISSION – DEVELOPMENT PERMIT 22-05 Council, in their role as the Municipal Planning Commission, approved development permit 22-05 for the development of a detached garage in the R1A […]
Upcoming Events
Aug 13
Sedgewick Lakeside Market
Aug 20
Sedgewick Lakeside Market
Aug 20
Gathering of the Clans
Heavy Events, Artisan Vendors, Demonstrators, Pipes and Drums, Highland Dancers, Food Trucks and more.
Aug 27
Sedgewick Lakeside Market