A close-knit, vibrant community
Take some time to discover life in the Town of Sedgewick. Explore our local attractions and see the opportunities that Sedgewick has to offer for businesses and families.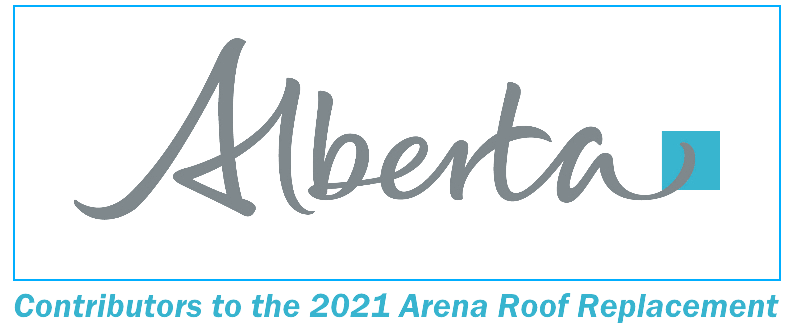 News Feed
The 2021 election is almost here! Make sure you come out to the Community Hall on October 18th between 10am and 8pm and make your vote count!
The Town of Sedgewick is pleased to have partnered with the Municipal Climate Change Action Centre's Recreation Energy Conservation Program by installing 299 new, high efficiency LED light fixtures within various spaces of the Wild Rose Co-op Recreation Centre and receiving a $43,740 rebate for the project. The new fixtures are not only brighter and […]
Upcoming Events
Oct 26
Seniors Floor Curling
Nov 02
Seniors Floor Curling
Nov 09
Seniors Floor Curling
Nov 16
Seniors Floor Curling