A close-knit, vibrant community
Take some time to discover life in the Town of Sedgewick. Explore our local attractions and see the opportunities that Sedgewick has to offer for businesses and families.
News Feed
In accordance with the Environmental Protection and Enhancement Act, the Town of Sedgewick has applied to Alberta Environment and Parks for a renewal of an existing approval to operate Sedgewick Waterworks System. Please view the following link for further information including how a directly affected person may provide input into the decision. https://sedgewick.ca/wp-content/uploads/2019/11/Notice-of-Application-Nov-19.pdf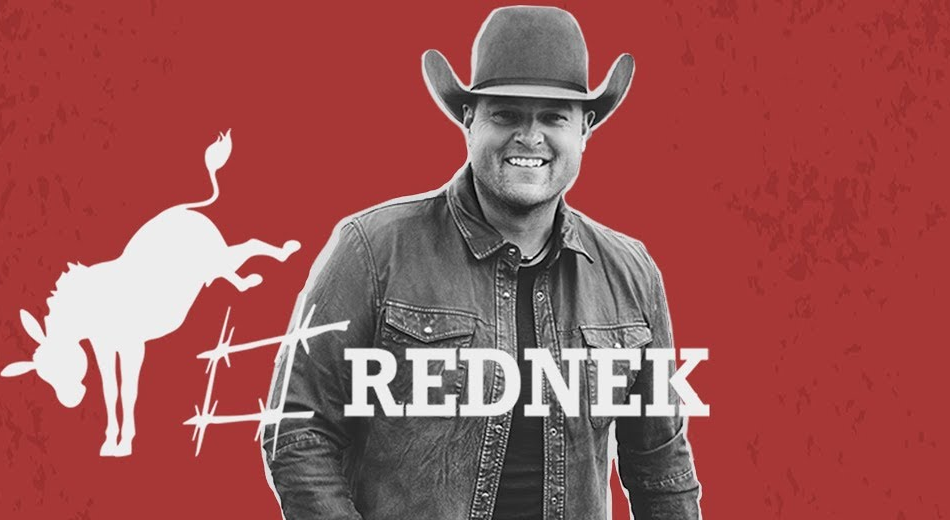 The Town of Sedgewick is one of nineteen stops booked on the first leg of the recently announced #REDNEK MUSIC FEST tour in which award-winning and Alberta-born singer/songwriter Gord Bamford will be joined on stage by a number of the hottest emerging acts in the country. The tour lands at the Wild Rose Co-op Recreation […]
Upcoming Events
Nov 25
Rummy Night!
Join in a night of rummy at the Sedgewick Seniors' club on Monday nights!
Nov 25
Battle River Art Club
Come out & join the Artists
Nov 26
League Floor Curling
League Floor Curling
Nov 27
Knittin' Ladies, Etc. @ Sedgewick Library
Join fellow needlecraft artists for a social evening.