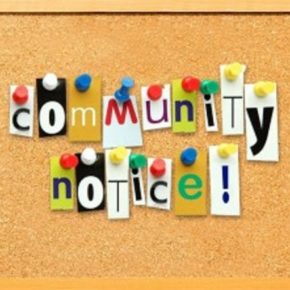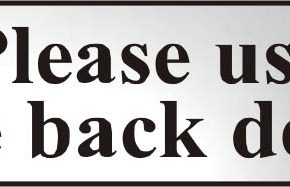 August 12th, 2019
We are currently in the replacement of sidewalk phase for our Main Street project. We welcome our customers to use the back door of our building when doing Town business during this time.
Read More
August 12th, 2019
As per Resolution #2019-06-149, the August regular meeting of Council has been cancelled. The next Council meeting is Thursday, September 19th at 6pm. All Council meetings are held at the Town of Sedgewick administration office at 4818 – 47th Street.
Read More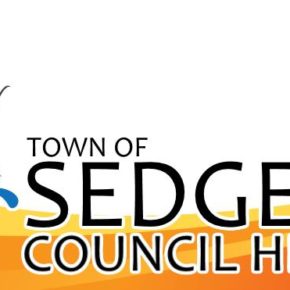 July 31st, 2019
July 30, 2019 Council Meeting Highlights
Read More
July 24th, 2019
2019 Property Tax Deadline July 31, 2019
Read More
July 22nd, 2019
National Drowning Prevention Week is July 21 – 27, 2019.
Read More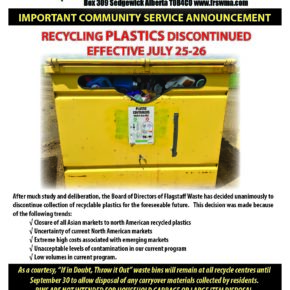 July 18th, 2019
Flagstaff Waste – Plastic Recycling discontinued July 25-26, 2019
Read More
July 15th, 2019
The July Council meeting has been rescheduled to July 30th @ 6:00 PM.
Read More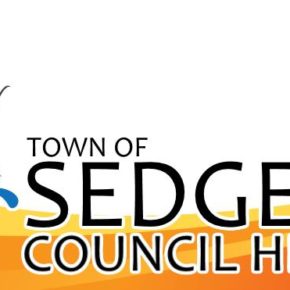 July 2nd, 2019
June 27, 2019 Council Meeting Highlights
Read More
June 28th, 2019
With the construction crew taking a few days off to be with their families this holiday weekend, it has gotten a bit quieter on Main Street. We've been asked by many what the final product will look like, so we are sharing the following design. Thanks for everyone's patience as we complete this important project. […]
Read More