CP Holiday Train
Event Navigation

CP Holiday Train is stopping in Hardisty!
Performances by Colin James & Emma Lee!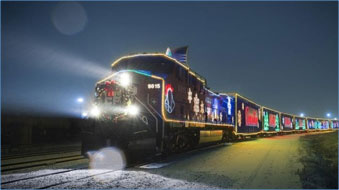 Safety first is honouring this event with 10% off Tuesday train-day for December 5th. All savings proceeds will go to The holiday train food bank fundraiser.
Drop off any food bank items At safety first from now until December 5th!